Buying the Perfect Ring for the Perfect Girl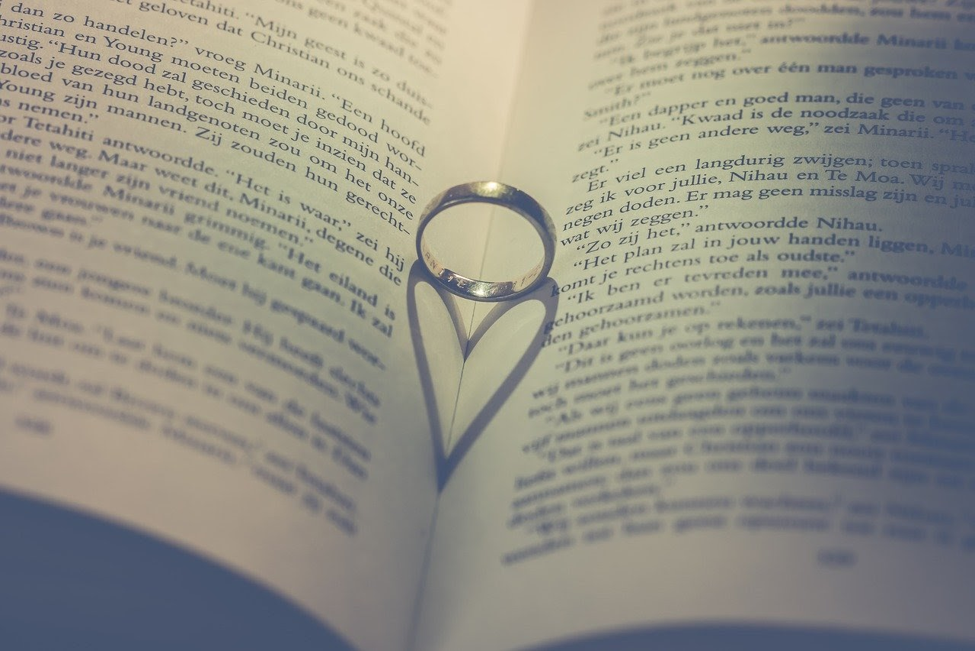 When you find one, there is nothing in this world that can stop the two of you from getting together. Now, you may think that this is just the stuff for those TV shows and romance novels. You may be right, as this can be a fantasy for some people. However, this may come true. There is going to be that one special person that will change your life for the better. As a guy, there is a big possibility that you may not believe in any of this. Trust us though; if you meet the perfect girl, you could not just wait to get her a ring and seal the deal.
Love is in the Air
If you have not found her yet, then you just need to keep looking. There will always be that special person for you. Out of all the 7 billion people in the world, it is almost impossible to not find her. If you are one of the lucky ones, then congratulations! Now, you just need to get to know that special woman. You cannot just marry her without even getting to know what she likes. This varies from relationship to relationship, but the endgame is still the same. If you find yourself to be truly compatible, then you can think about the wedding. It is time to propose.
This is your current dilemma: what about the ring? As a guy, you might think that any ring is enough. As long as it has one of those diamonds and gold, then it is already a great choice. However, once you get to the store, you would be bombarded with tons of options. You will get all kinds of gemstones with some having specialty carvings. The prices vary as well, depending on the material used on the ring. What shall you do? Well, here are some options that you can take to help you find the perfect ring.
The Perfect One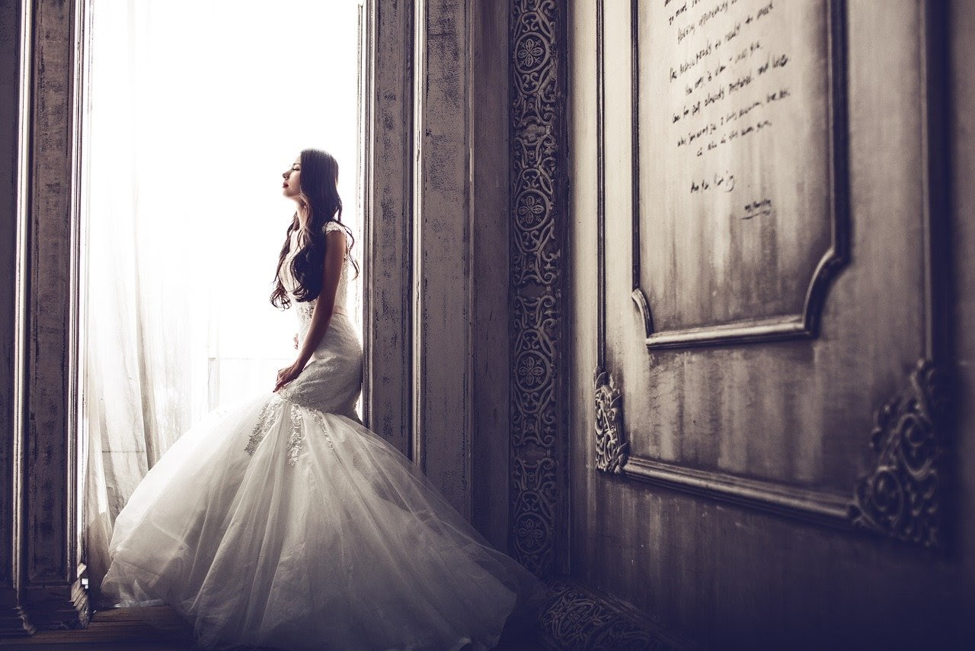 Know what she wants
This is kind of difficult to mess up, especially if you have been together for so long. It is almost impossible not to know what your partner wants. However, it is never safe to just assume. If you are afraid or feeling awkward, then you can always ask her indirectly. You can also ask her friends or family members of you are still unsure. This would be an easier option as well since they can give you pointers. Then, there is a great possibility that you have made a perfect choice.
If you are still having doubts, then take the high road: you can let her accompany you to go ring shopping. Now, you have her direct opinion and it would be easier to make the choice. However, this would only work if you are not planning to have a surprise proposal. Otherwise, you may want to do it on your own. Having her around though makes choosing not as complicated as it needs to be.
This is something that you need to avoid even if you are buying anything else. For rings though, it is even more important. You are going to make a rather important purchase and one that would cost you as well. Don't wait for a few days before the wedding to buy it. It will certainly affect your decision as this may make you buy something that you would regret. Also, you would end up spending a lot more than you should. Packing would cloud your decision making and you would likely just end up with disappointment,
Also, you need to take into consideration that you would be using this ring as well. You would want something that would still be fashionable yet practical for use. It would be impractical to have a ring with precious stones in it. For one, you cannot use it quite as often since it would be flashing on your fingers. It would be a target for burglars and thieves as well since it would be so easy to slip off your fingers.
This is why you need to be creative with your choices. You can always choose something practical that would still be a representation of your love. Companies like Simply Wood Rings have been creating these alternative options. They are becoming more fashionable anyway since you can wear them every day. Some couples would forgo the entire ring thing altogether. They would usually opt for tattooed ones or some other ornament. If your girl is into alternative options, then she would truly appreciate this. 
Fitting the jewelry is also quite important since both of you would be wearing it. It should not be too tight or too loose either. You can do the fitting if you are taking her with you for the purchase. However, if you are planning the surprise, then you need to be sneaky about the measurement. You can try to estimate it, or use a string to approximate the size. Just tie it on her ring finger while she is asleep, but don't make it too tight. That way, you won't end up with a ring that is too tight. If you are out of options, then you can just estimate something a bit bigger. It is easier to adjust as well.
Lastly, it is important that you also need to be in the budget. You don't have to be extravagant about it as we have said before. Be creative, and don't let the traditional ideas of marriage get to you. This is your wedding, and you have the right to say what needs to be there or otherwise. With that being said, impressing the girl and budgeting about it may not be on the same team.
This is why you need to find alternative options that would still delight her even if it is more affordable. If she breaks off the engagement because of your ring choice, then good for you. It shows that she is materialistic and not worth your time anyway. Remember, it is better to start a new relationship than staying in a bad one.