How to Plan A Surprise Anniversary Party Right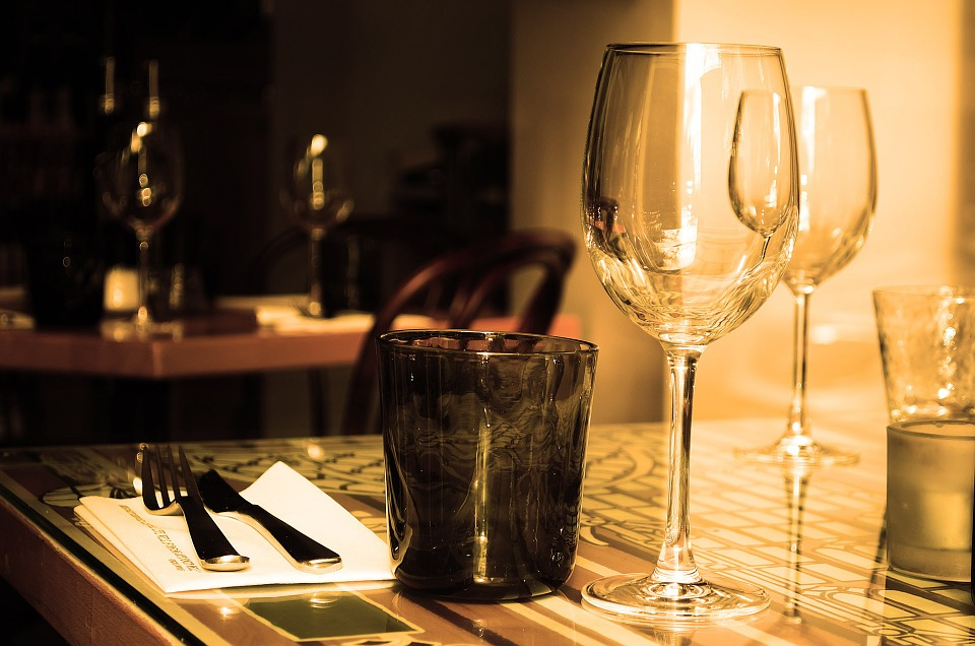 If there is one thing that could be the most challenging part of any marriage, it is maintaining the relationship. It is easier to start a relationship than to make it last as it requires more work. However, this can be said as a great accomplishment for couples since not everyone can make it far into the relationship. Some even fail during the "honeymoon stage" even if this is the most volatile part of any relationship. Building something that would last requires time, patience and understanding between parties. It should be something that you should be working together.
Most couples do celebrate anniversaries as this can be considered their milestones during the relationship. It signifies how long it lasted and the reasons why it lasted that long. In the modern world, some couples even measure the length of their relationship by weeks, months or even days. However, the original would always be the anniversaries, as it will for many years to come.
Meanwhile, you might want to celebrate your anniversary as husband and wife. As you are a romantic, you may want to surprise him or her for this particular celebration. It can be something to take you away from your usual stresses. Any kind of celebration would be a cure for all of that. You would be surrounded by the people you love, and the surprise can make your partner happy. Below are some basics that you can follow if you want to make it right.
Tips in Planning the Perfect Party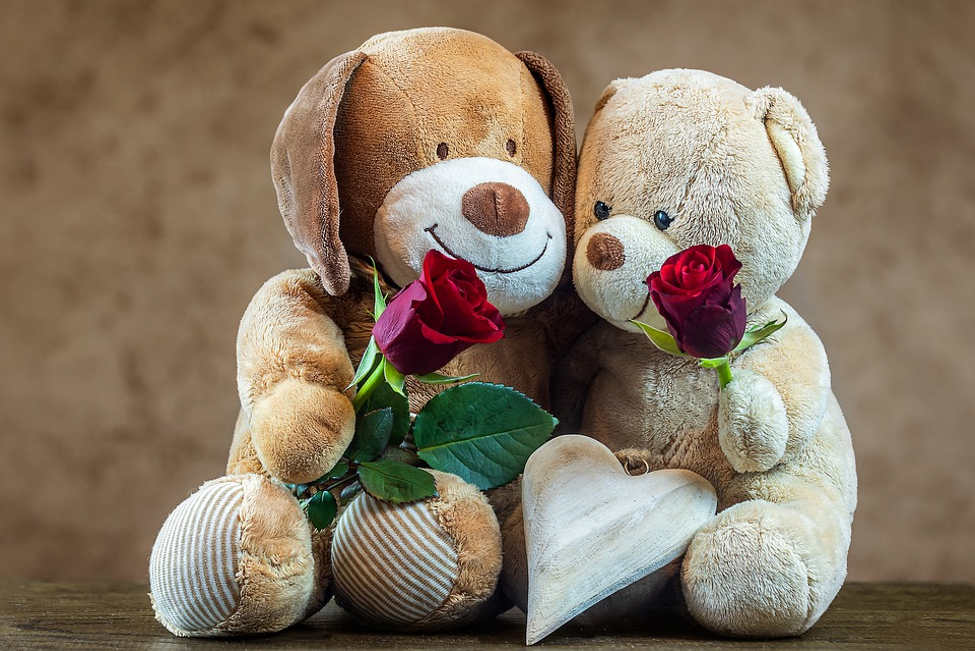 Prepare Your Budget
If there is one thing that you should do first is to prepare the budget that you need for this event. It does not have to be the most extravagant party that you will ever host, as you can still do that for other years. You can have a nice and enjoyable party without all the fuss. With that being said, it is still important to prepare some money for the preparation. You would need food, decorations, the venue (if you are renting), etc. It might not be much, but you would still cash out for some of these things. Sure, you can save some by just celebrating in your home.
Another important part of the celebration is the guest list. Depending on your budget, you can make it as short or long as you want to, This also depends on your location, as you do not want to cram everyone in a small space or leave a lot open. You might also want to take into consideration whether your partner likes large groups of people or not. Otherwise, you can make it into an intimate event that you and the closest ones you love will truly enjoy. It can just be dinner and nothing else. The real celebration would be on the bed anyway.
Choose the Best Date and Time
As an anniversary, there is a specific date that it falls on the calendar and it would be best to follow it. However, as adults, we all have schedules to follow. If it falls on a workday, then you either need to schedule the celebration at night or on the weekend. On the other hand, if you want to have a larger ceremony, then it would be perfect to just move it on a non-working day as well. You might want to propose once again with that ring you got from Simply Wood Rings. It can be a great addition to your celebration. A second wedding would be perfect especially if you have been together for years.
This can be tricky, as most would think that this is just for other events. Who says that you can't have an outrageous theme for your anniversary though? You can align the theme with both of your interests. For example, you can turn your anniversary into a Star Wars theme event. It would not just be enjoyable to you, but relatable to most of your guests as well. You would be hard-pressed to find anyone who has never heard of it. Also, you can coincide with traditional themes like the ones for each milestone of the relationship: paper for the first year of marriage, cotton for the second, etc.
Plan Out the Event Sequence
As mentioned before, you do not need to make a big deal out of this. You can always just enjoy it slowly with close family and friends. On the other hand, if you want a grand celebration, then you need to plan out what would happen during the event. You might need to have an organizer assist you in conceptualizing the entire thing. The guests cannot just sit and wait until the food arrives; something must be done to entertain them as well. It can be a part of the surprise, too.
Anniversaries Happen Only Once a Year
This is a special occasion for everyone involved. It might have been a year or more than five decades, but being in a long-term relationship should always be celebrated. As long as the couple is happy, then there is nothing wrong with celebrating it with and for them. As a partner, this surprise (if it works) would surely be a part of your most cherished memories. Be aware though, your husband or wife might return the favor in the future.
However, you don't have to believe that it is mandatory to have a luxurious event for this. It can be a good thing for all the people involved but you would need to prepare for it financially. Organizing an event like that would also be additional stress, but it could be worth it if you want to see your partner happy. Meanwhile, you can always have a smaller celebration without all the fuss and glamor. It can just be a nice lunch in a nearby restaurant or a small home-cooked meal to be shared with other family members. It is more important than you actually remembered and cared enough to prepare the event for your loved one.