How To Plan A Memorable Honeymoon For Less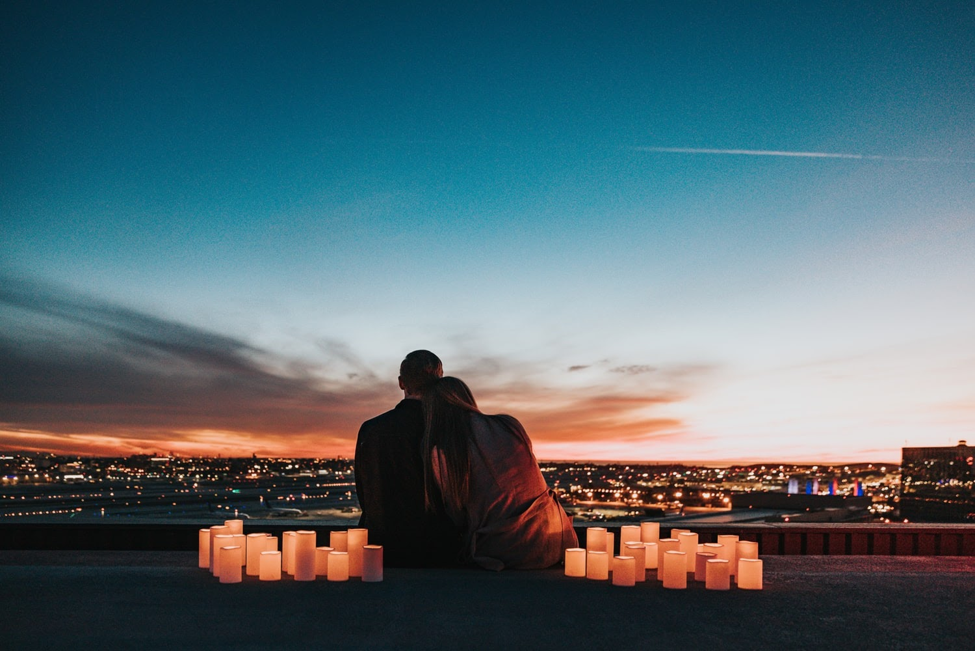 After walking down the aisle and saying your I do's, it is now time for the honeymoon. The much-awaited event for every bride and groom—but not for the reasons you are thinking.
The honeymoon is the time for the newly-wed couple to relax. The wedding planning and its celebration is a whirlwind of stress, chaos, and people. Yes, getting engaged and the first talks of marriage are exhilarating but let us face it—it tends to get stressful. Your schedules will be full of appointments, bills, and bachelorette or bachelor parties. You will not be able to spend private time together with your partner even on the wedding day itself.
The only time you are going to get a private, intimate moment is during the honeymoon. Whether you are already living together before this, everything changes after the wedding. A honeymoon is a momentous event. It is the day one of forever. It will be the first of many times where you are going to wake up as a married couple.
For this, you would want an amazing and memorable honeymoon. One where you would be telling awesome stories about for the rest of your life. Here are tips on how to plan a memorable yet budget-friendly honeymoon.
1. Brainstorm with your partner
Collaborate with your partner. Both of you can list down the top three things or activities that you love doing. It can be snorkeling, hiking, or food. From there, choose the perfect destination that suits you both.
That way, you both get to enjoy and do what you love together. You do not need to do destination hopping just to accommodate what the other one enjoys.
2. Consider your priorities
What part of this vacation is the most important for both of you? If having a grand accommodation are your non-negotiables, consider spending your honeymoon somewhere local. This will focus your budget on luxe and relaxing hotels rather than a flight to New Zealand.
If you are an adventurous couple and you want somewhere far and exotic, cut down your expenses in hotel bookings. Since you are barely going to stay indoors, settle for a nice, little room.
3. Book everything early
Thanks to digital apps, everything can be booked with just a click. The key is to plan the honeymoon early to book it early. Book everything online or by using travel and accommodation apps like Airbnb.
These apps are brimming with early booking discounts that you can take advantage of. Even plane tickets are cheaper when booked four to five months before the departure date.
4. Travel during the off-season
Do a little research on your destination then plan your honeymoon during its off-season. Capitalist business owners are the hungriest during their low seasons.
Prices are drastically lowered to coax people to buy. Hotel rooms become cheap, package deals are offered, and crowds are fewer.
Off seasons are usually before or after a specific destination's peak season. For example, a trip to the stunning island of Maldives.
Its low season is from May to November. It is because June is the start of their rainy weather. A total downpour of rain is expected fifteen days per month. Plan your trip right before June starts or during November where the days are warmer and the nights are cooler.
Plan and choose your destination wisely.
5. Choose a local destination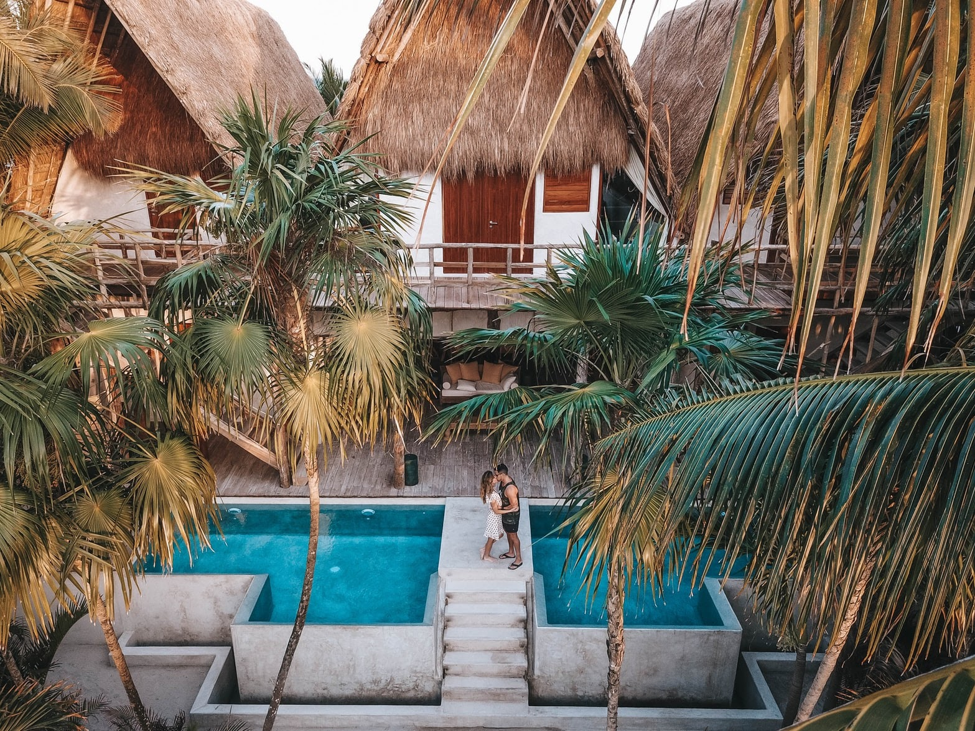 Be practical and realistic. Plane tickets are expensive compared to land transportation. Pick somewhere within driving distance. There are a lot of local tourist spots and excursions to enjoy. Spend your allotted budget for plane tickets to upgrade hotel amenities or add a local destination.
Locally-spent honeymoon is still a honeymoon as long as it is with your wife or husband.
6. Package deals and all-inclusive vacations.
All-inclusive packages are the best. Everything is pre-planned for you, even the fee. All you need to do is book it and pay for it then voila—instant honeymoon treat.
All-inclusive deals come in a flat, discounted fee. Rooms, meals, activities, transportations, and entertainment are all set. There are many all-inclusive resorts, cruises, and tours available. Do your research and ask inquiries. Make sure that the activities appeal to both of you.
7. Cut your honeymoon trip short
Not everyone can afford a month-long overseas honeymoon—and it's okay! Instead of taking a two-week honeymoon, why not cut it short by only taking three or four days. This way, you can cut your expenses and use it to upgrade your hotel amenities or do fancy dining. Splurge on other things on your itinerary list.
8. Postpone your honeymoon for later
Instead of zeroing your bank accounts for a huge honeymoon, why not take a minimoon. Enjoy a minimoon now and take a honeymoon vacation later.
You can spend a long weekend together in a bed and breakfast hotel or plan a staycation to relax and spend an intimate time together.
You can go on an outdoor camping trip for two days. Spend the night under the stars. You can also opt for a road trip and do crazy things together one last time. The quality and value of a honeymoon do not depend on cash, but on how you spend your time together.
9. Skip the traditional honeymoon
The traditional and mainstream honeymoon requires you to spend it out of town, on an island, or somewhere romantic.
If your budget does not permit it, it is okay to spend your wedding night in your new home or rented apartment. Unplug your devices and do not entertain any visitors. As long as it is only the two of you, spending an intimate moment together, it still is a honeymoon.
Cook your spouse's favorite meal or surprise them with an elegant ring. Be as creative and romantic as you can.
Conclusion
Do not pressure yourselves into thinking that a honeymoon should be filled with adventure and excitement.
Go back to what it truly means. It is a time of reflection as a married couple. Reflect on your feelings and absorb your new reality—that forever starts here.